Conceal
$580 USD
Detroit Lake, Oregon, had a thick mask of smoke enveloping the sky surrounding the area during the 2017 totality event due to rampant forest fires. The anticipation surrounding the phenomenon was huge and nobody really knew how the smoke would affect the eclipse. I shot this as a multiple exposure, one image into the densely filled smoky hills and one into the eclipsing sun and moon.
Metal Prints
Measurements: 16" X 24"
It's photographic, and it's sharper and crisper than products printed directly on metal.
Not to be confused with metal prints that print directly to aluminum, this is a real chromagenic latent image print behind a carefully sourced rare ultra-glossy UV lam and mounted on thicker, stiffer aluminum sheets.
Sharper detail than dye-sub or flat-bed
Higher caliber print for the discerning art buyer.
Green- the print is mounted on recycled aluminum.
Thicker stock than most prints on metal; more durable.
Archive-rated photographic paper.
A gloss that exceeds "infused metal prints".
Mounting system ready to hang on delivery
Mounted Limited Edition Prints
Print Measurements: 20" X 30"
Each limited edition print will come with a signature and piece number as well as a Certificate of Authenticity. All limited editions are confined to 20 total pieces.
Printed on a Semi Matte Fuji Crystal Archive Paper
Mounted as a Gallery Box Stack with Flat
The black border that frames the image is 3" wide with several different edge color and wood grain options
Keyhole mounting system ready to hang on delivery
Distinctive new look that is durable, glassless & offers a greater degree of protection from moisture and harmful UV rays than many traditional photo framing processes
Your photograph with stand out and be a focal point in any room, free of the distraction of a clunky frame and old-school matte.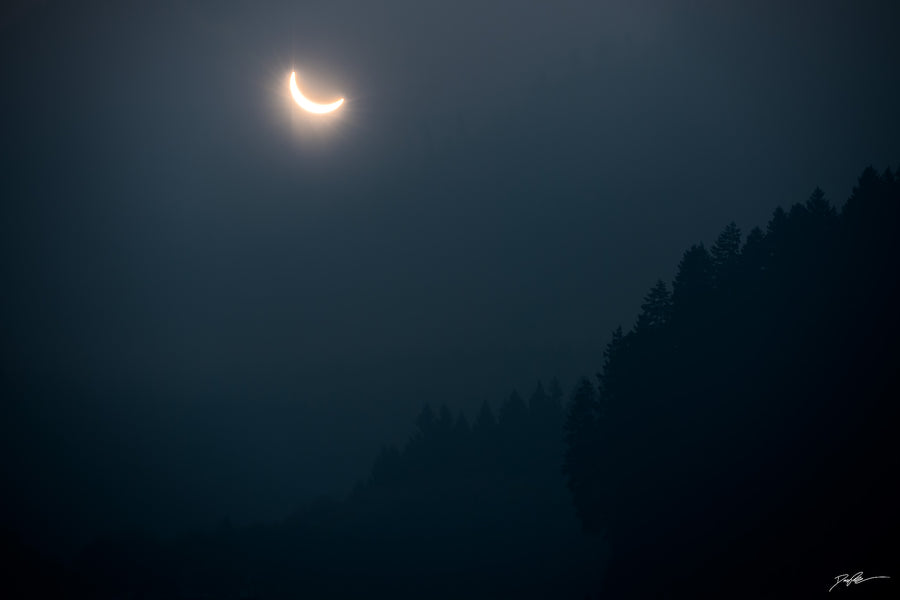 Shipping
It takes roughly 10 days for the print to be created and ready for shipment. Most places in the United States shipping takes no more than 4 days. If the photograph must cross an international border, customs can take as long as 3-4 weeks of additional time.
Shipping is free globally.